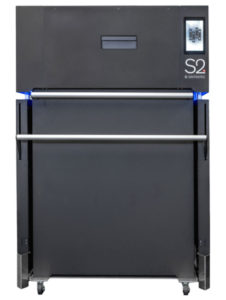 With Sintratec S2, the new scalable compact system, you can turn your ideas into reality within a short period of time, layer by layer, at high speed. The modular SLS production system can be expanded as needed, and adapts perfectly to your needs. Harness previously unimagined potential in professional prototyping and optimize your applications.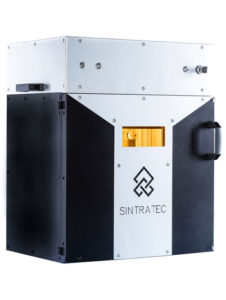 The Sintratec Kit is the ideal first step into the world of additive manufacturing. It is especially suitable for producing functional prototypes. The printer can be integrated in any production environment and is easy to operate.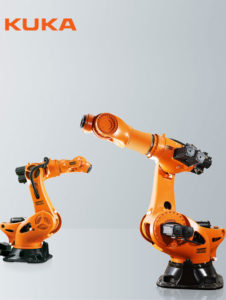 KUKA offers a comprehensive range of industrial robots. You will always find the right one, no matter how challenging the application.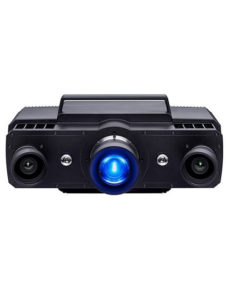 ATOS 5X uses the integrated Laser Light Compressor to generate ultra-bright light. This allows for measuring areas of up to 1000 mm and at the same time extremely short exposure times.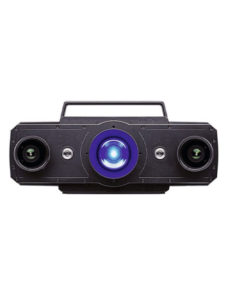 Developed for industrial use, ATOS 5 delivers high-precision data in a short measuring time even under harsh conditions.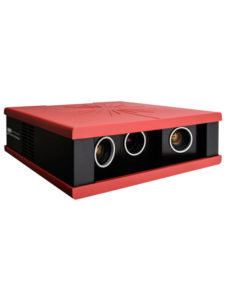 In view of the growing complexity of shapes and functions, the scanning, analysis andinspection tasks for small parts are fast gaining importance.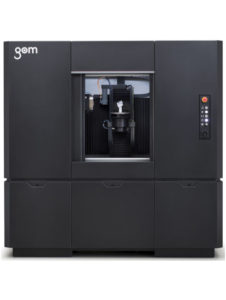 The GOM CT enables the inspection of complex parts based on volumes. All surfaces – even internal structures – can, for example, be used for shape and dimension analyses or nominal-actual comparisons.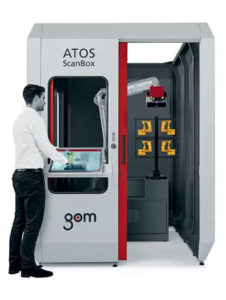 GOM offers expert classroom courses targeted for mastering challenges in specific industries. Procedures, workflows, tips and tricks are combined with detailed technical background knowledge and extensive practical exercises with hardware and software.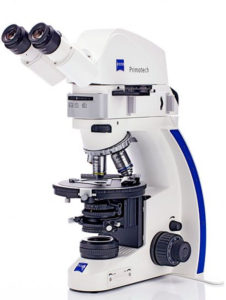 Matscope is your imaging app, which brings you all the measurement functionality such as layer thickness measurement you need.