The IRB 1410 gives you fast and reliable work cycles that boost productivity. The robot is proven in arc welding applications and provides outstanding performance and value, ensuring short payback times.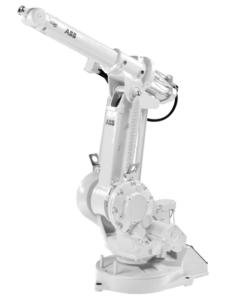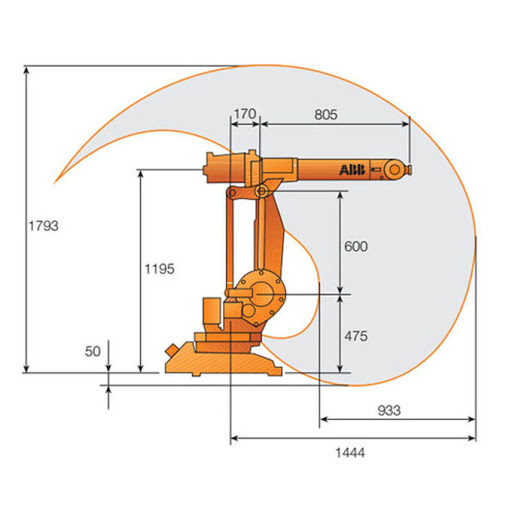 The robot has a handling capacity of 5kg at the wrist with a unique 18kg additional load for applications equipment on the upper arm. Superior levels of control and path accuracy provide excellent work quality.
The ability to adjust process speed and position means you achieve optimum manufacturing accuracy with little or no rejects.
IRB 1410 is known for its stiff and robust construction. This translates into low noise levels, long intervals between routine maintenance and long service life. The robot has a large working area and long reach. The compact design, very slim wrist and high performance operation even in difficult and restricted locations.
Adapted for arc welding
The IRB 1410 has integrated wire feed cabling and mounting holes for optimized assembly of process equipment on the arm. Easy-to-use arc welding functions are included as standard in the IRC5 robot controller are made available via the patented programming and operation interface unit – the FlexPendant.
Global service and support
For worry-free operation, ABB also offers RemoteService, which gives remote access to equipment for monitoring and support. Moreover, ABB customers can take advantage of the company's service organization; with more than 35 years of experience in the arc welding sector, ABB provides service support in over 100 locations in 53 countries.