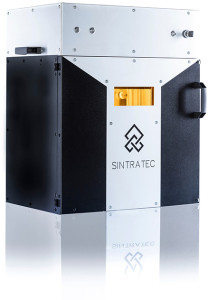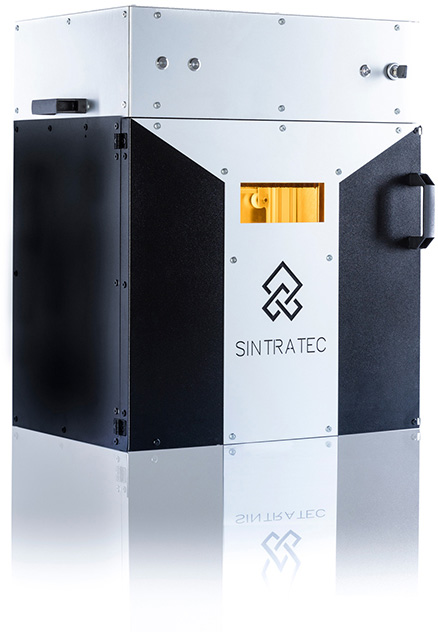 The Sintratec Kit is the ideal first step into the world of additive manufacturing. It is especially suitable for producing functional prototypes. The printer can be integrated in any production environment and is easy to operate.
Multiple materials supported.
You can print functional parts for your drone or remote control gadgets or bring your crazy shaped design concept to life.

Create custom and durable casings for your electronics, make your own glasses or even accelerate your start-up with the best technology 3D
printing can offer.
3D Prints in almost infinite freeform, movable parts and high edge definition are ideal for the production of functional prototypes and models. You can even print movable assemblies and multiple nested objects all in one print.
Due to a very precise selectivity objects can be printed in high resolution. Therefore it is also possible to produce complex geometries with smooth edges and surfaces.