Laser Scanning Microscopes
Confocal laser scanning microscopes scan samples sequentially point by point, or multiple points at once. The pixel information is assembled into an image. As a result you acquire optical sections with high contrast and high resolution in x, y and z.
Discover the new LSM 9 family for confocal 4D imaging with high sensitivity and spectral flexibility. Add Airyscan 2 with its new Multiplex mode to profit from smart detection schemes and parallel pixel acquisition. Gently image dynamic processes in larger fields of view in superresolution and with acquisition times shorter than ever before. Or image your fixed samples with higher throughput and less bleaching.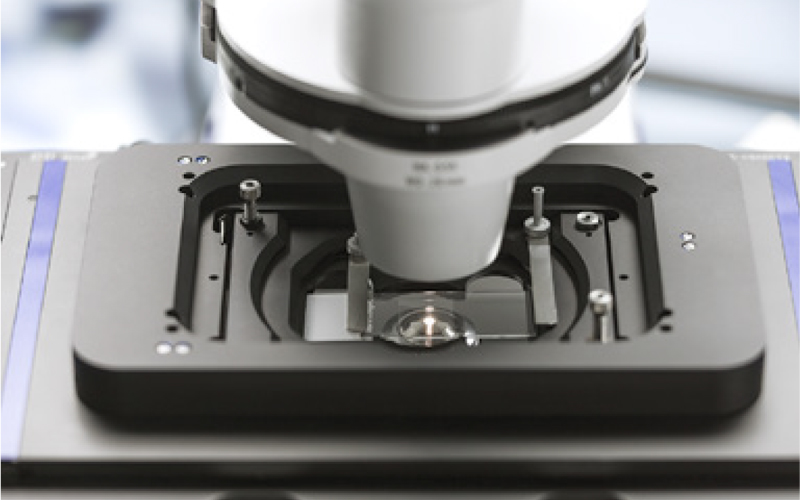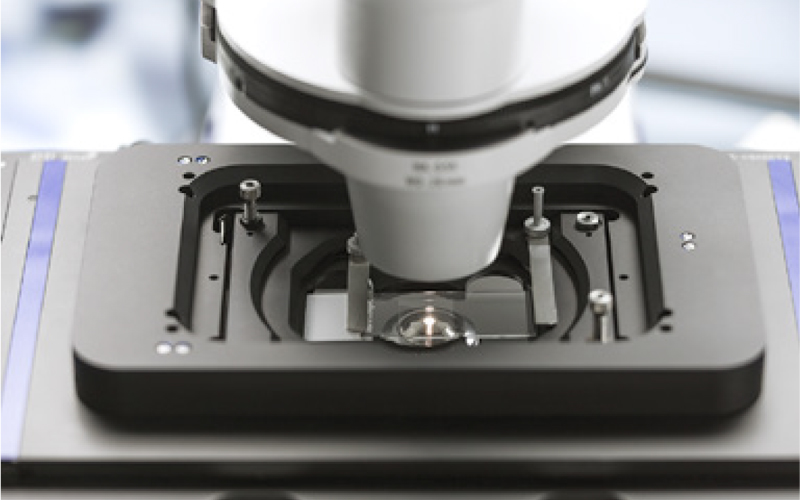 Your Compact Confocal for Fast and Gentle Multiplex Imaging
What are you looking for in confocal imaging? Whatever your scientific question, you want to start with the best possible image quality and that means crisp contrast and the best resolution. You also want the highest sensitivity for gently imaging your living or fixed samples without bleaching. Your LSM 900 with Airyscan 2 has all this and more. You image with 4 – 8× more signal-tonoise ratio (SNR) and with a resolution down to 120 nm. You also get the highest frame rates: the new Multiplex mode for Airyscan 2 adds smart detection schemes for parallel pixel acquisition. You can now observe dynamic processes in living specimens gently – without sacrificing image quality. Plus, your LSM 900 has a genuinely small footprint, concentrating on the essence of a confocal and leaving off needless complexity. It fits easily into your lab or imaging facility – and it's easy to use, too.



Your Flexible Platform for Fast and Gentle 3D Superresolution Microscopy
Lattice SIM illumination pushes the boundaries of fast superresolution acquisition – minimized impact on the specimen.