Production on your Desktop
The Freeform PRO™ is a professional 3D printer for direct manufacturing applications offering high-resolution, speed and reliability in a desktop format.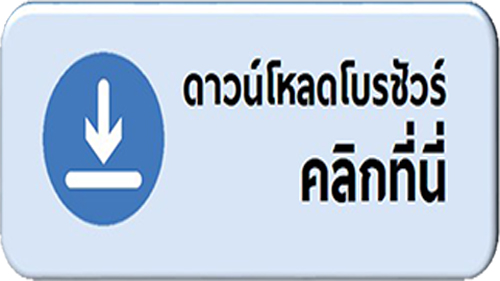 OVERVIEW
Five Year UV LED Warranty
The Freeform PRO™ includes a five-year warranty on the UV LED light source as standard.

Brushless Servo Precision
Closed-loop brushless servo control of the Z-axis permits arbitrary resolution in 1 µm increments with 200 nm resolution, making the PRO™ unparalleled in accuracy.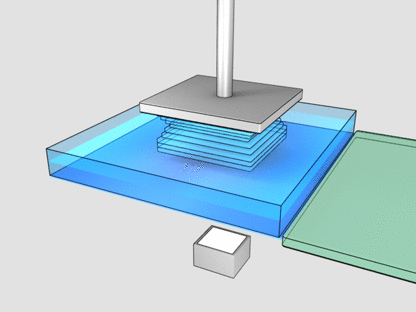 Slide and Separate™ Technology
Asiga's proprietary Slide and Separate (SAS™) technology breaks new ground in the Freeform PRO™, allowing a large build area whilst maintaining the lowest fabrication forces of any upside-down stereolithography system. The result is minimal support structures and reliable accuracy for demanding direct manufacturing applications.

Material Level Sensor
Builds are automatically paused when the material level is low, allowing long-term unattended operation without concern of failure.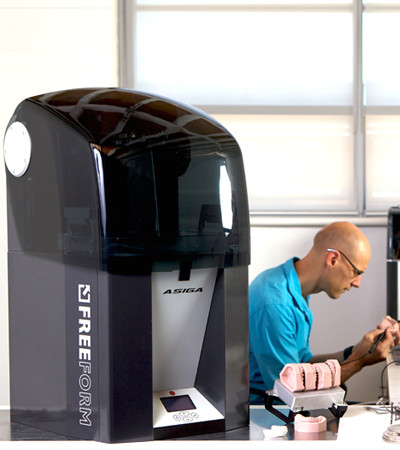 Office Friendly
The Freeform PRO™ is a true office peripheral with Ethernet connectivity for shared access across networks. Operation is almost completely silent, odor free, and requires no special facilities.