Precise. Flexible. Affordable.
Mobile 3D scanner for a wide range of applications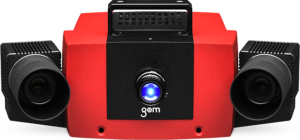 Fields of Application
Thanks to a scalable measuring area, integrated scanning and tracking functionality, the optical 3D scanner adapts ideally to the challenges of the respective measuring task.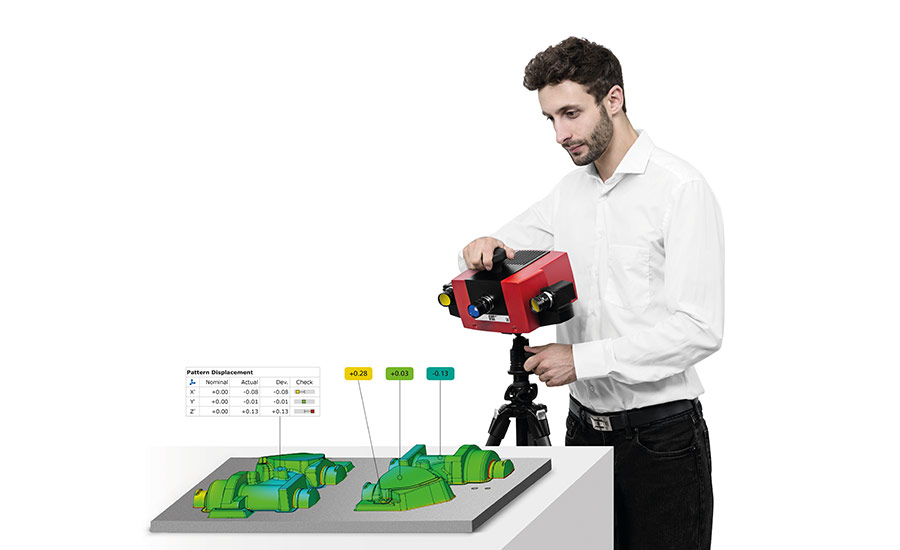 Understand
Get dimensional insight into the production process.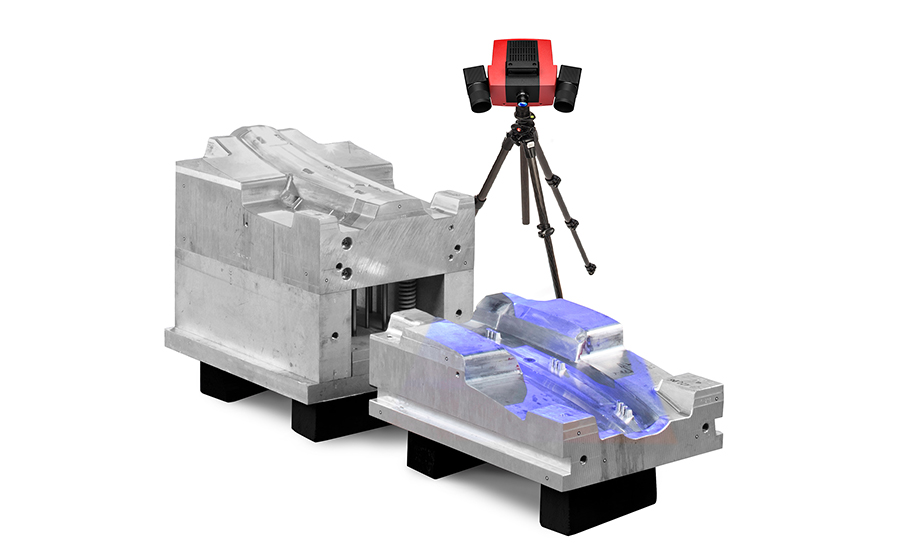 Inspect
Check tooling and parts to CAD or drawing.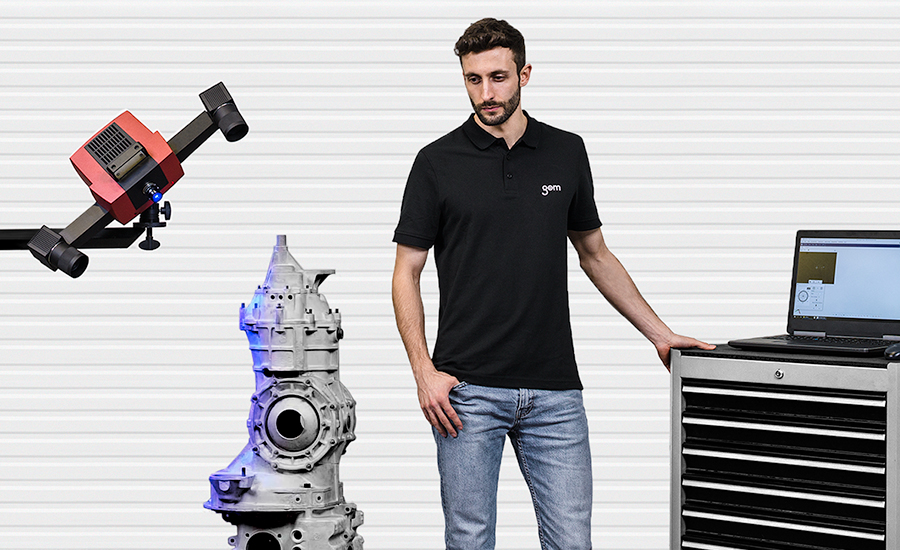 Reverse engineer
Create digital copies of parts.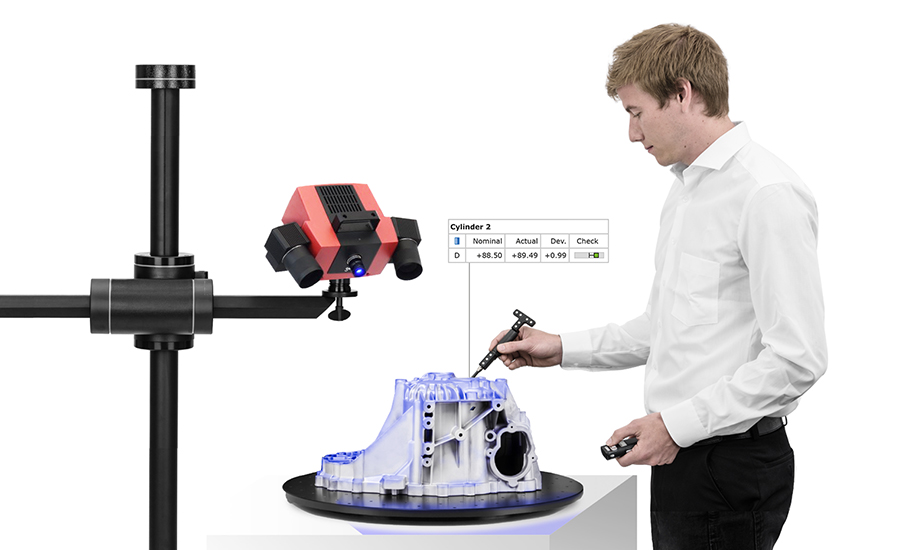 Scan and Probe
Scan, probe and track in a single system.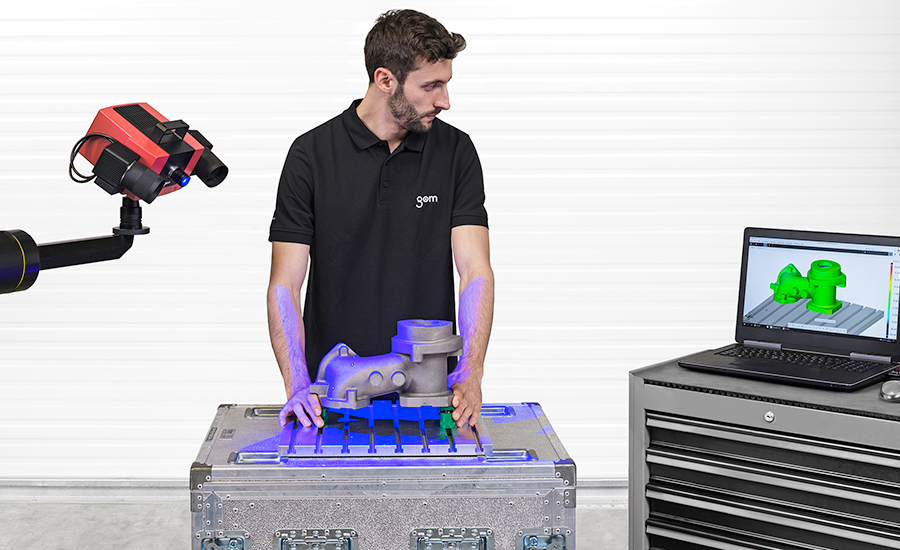 Optimize
Align parts with real time tracking technology.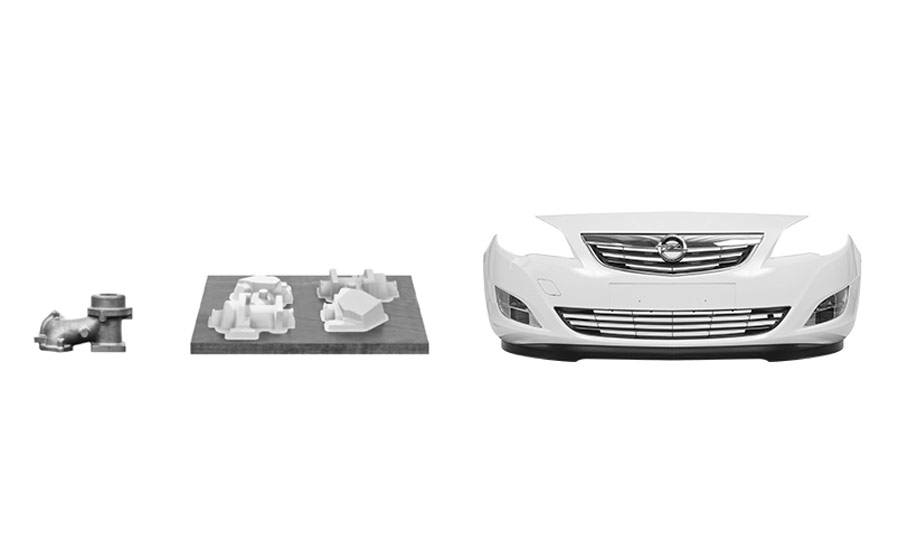 Enjoy
Benchmark results for sharpness and completeness whether scanning small or large objects.
Features
ATOS Compact Scan provides benchmark level quality in terms of accuracy, sharpness and completeness.
Scanning
Work with sharp and precise scan results. The perfect start for reverse engineering and inspection.
Probing
Digitize deep pockets, bore holes or areas that cannot be accessed optically. The ultimate addition to 3D scanning.
Tracking
Position your parts during assembly or for alignment before milling. A useful add-on in the production process.
Scalable use
Benefit from interchangeable lenses that provide small to large fields of view with high detail accurac
Simple handling
Enjoy the ease of use of the 3D scanner, especially for big objects. ATOS Compact Scan does not need to be held in hand all the time.
Mobility
Inspect or reverse engineer at the production line or wherever the part may be.