The Workshop
The GOM workshop is an industrial meeting platform for design engineers, tool and mold makers as well as specialists from quality assurance and production. The free workshop offers an insight into how optical 3D metrology is integrated into modern injection molding process chains. Leading industrial companies present examples from their day-to-day practice to show how optical measuring systems support them in shortening development times, optimizing production processes and thus improving the company's profitability.
Alongside these user experiences, the GOM team stages live presentations to present the latest developments in 3D metrology as well as in the measurement and inspection software.
.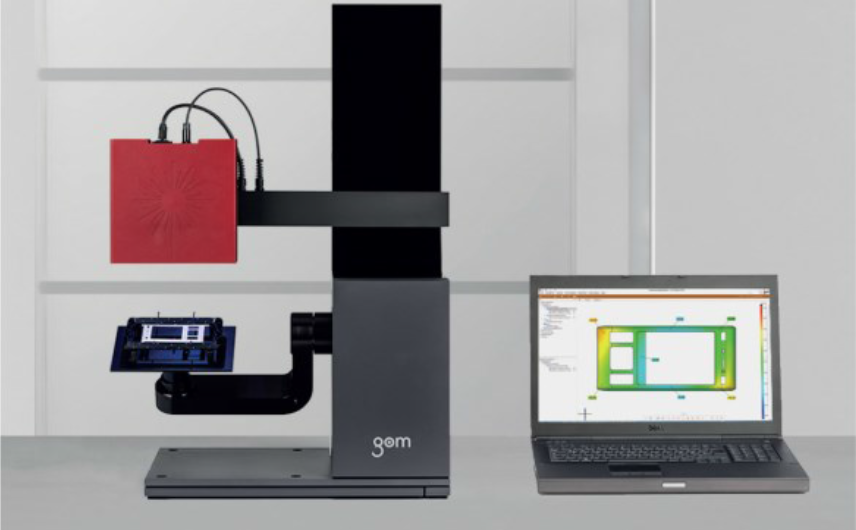 Date and Venue                                           Place
Friday 23rd September, 2016                         Holiday Inn Bangkok Sukhumvit Hotel, Ballroom 2
Time 10.00 – 16.00                                      1 Sukhumvit 22, Klongton, Klongtoey, Bangkok 10110
Free Seminar                                              Tel : 0 2683 4888
(Lunch & Coffee Break will be provided)        โรงแรมฮอลิเดย์อินน์ กรุงเทพฯ สุขุมวิท ห้องบอลรูม 2
วันศุกร์ที่ 23 กันยายน 2559                             1 ซอยสุขุมวิท 22 แขวงคลองตัน เขตคลองเตย กรุงเทพมหานคร 10110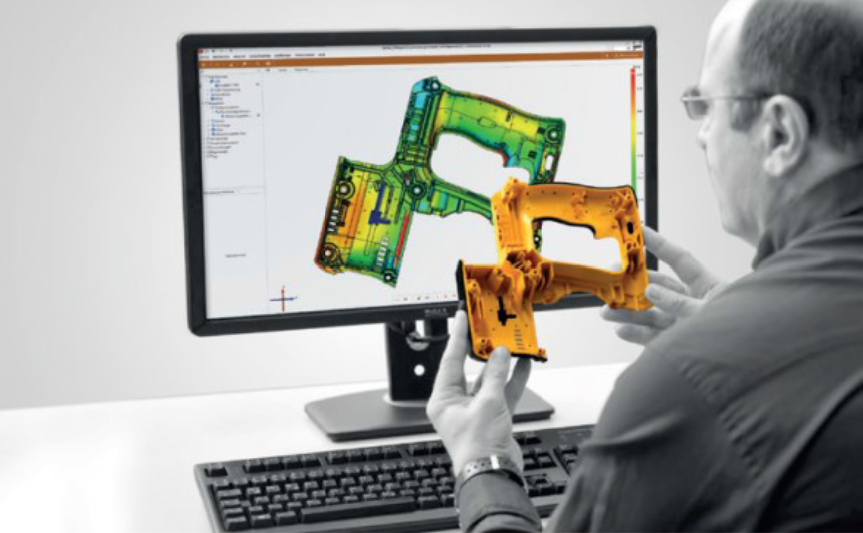 เวลา 10.00 – 16.00 น.                                  โทร : 0 2683 4888
สัมมนาฟรี ไม่มีค่าใช้จ่าย
(มีบริการอาหารกลางวันและอาหารว่าง)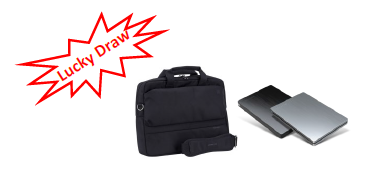 For more information visit us at www.mentel.co.th
Please use the form below to register
If you have any queries, feel free to contact us at 0 2719 6959 Ext.101
k                                                                 ศึกษาข้อมูลได้ที่ www.mentel.co.th กรุณากรอกข้อมูลเพื่อลงทะเบียนเข้าร่วมงาน
k                                                                 ติดต่อสอบถาม โทร 0 2719 6969 ต่อ 101

s                       Tool and Electrodes                                                              Assembly Analysis                                                           Injection Molded Parts
• Targeted tool corrections                                                            • Inspection of clearance (2D , 3D)                                          • First article inspection
• Inspection of NC machining                                                        • Verification of gap & flush                                                    • Shape and dimension verification
• Assembly analysis simulation                                                     • Virtual assembly                                                                 • Shrinkage and warpage analysis
• optimization of multiple cavities                                                  • Component deformation                                                       • Series measurements & trend analysis
s                                                                                                 • Fitting analysis                                                                   • Reduction of inspection dimensions
Industrial 3D Metrology Injection Molding Process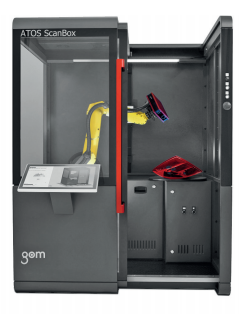 In plastics engineering, 3D metrology supports and speeds up all phases in injection molding, blow molding and thermoforming processes: from prototype & tool construction to first article inspection reports up to assembly analysis and load testing.
GOM – Optical Measuring Techniques

GOM is a global partner for industrial 3D metrology systems with over 20 years of experience in 3D coordinate measuring techniques, materials testing, component tests and quality control. GOM 3D measuring systems are well established in the automotive, aerospace and consumers goods industries guaranteeing shorter time to market as well as high product quality.
Injection Molding and Plastics Reference Customers (extract)
3M, Adidas, Automotive Lighting, Bosch, Braun, Continental, Eybl, Foxcon, Geberit, Hella, Hilti, Hitachi, Johnson Controls, Mahle, Mattel, Mitsubishi, Nike, Oechsler
                                                              "3D Coordinate Measuring Technology in Plastic & Injection Molding Processes Workshop"
                                                                                        สถานที่ : โรงแรมฮอลิเดย์อินน์ กรุงเทพฯ สุขุมวิท ห้องบอลรูม 2
                                                                                                 วันศุกร์ที่ 23 กันยายน 2559 เวลา 10.00 – 16.00 น.