The World's most Advanced 3D Printer

The future in desktop additive manufacturing, the PICO 2 offers exceptional performance, effortless usability all within a compact package.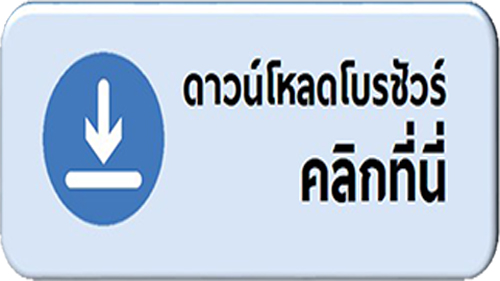 OVERVIEW
Wifi and Ethernet ready
Wifi and ethernet connectivity for seamless workspace integration.

Touch Screen Display
Greater user convenience in the form of a touch screen display with real-time print progress indicators visible on screen.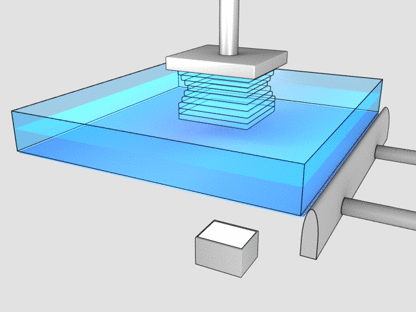 SAS™ Slide-And-Separate Technology
Asiga's revolutionary SAS™ process achieves the lowest fabrication forces of any upside-down stereolithography system, resulting in minimal support structures and extraordinary accuracy.
SAS™ – How it Works »

Open Material System
With Asiga's precision material options and the option to use materials from third party manufacturers the PICO 2 is versatile and adaptive in this ever expanding industry.

Single Point Calibration
Single-Point calibration and efficient material change-over, all done in under 60 seconds for the ultimate in simplistic user experience.

Jewelry Definition
Precise and detailed Jewelry resolution with excellent jewelry specific materials including direct-casting waxes, RTV patterns and now hight temperature materials for vulcanized rubber moulds.